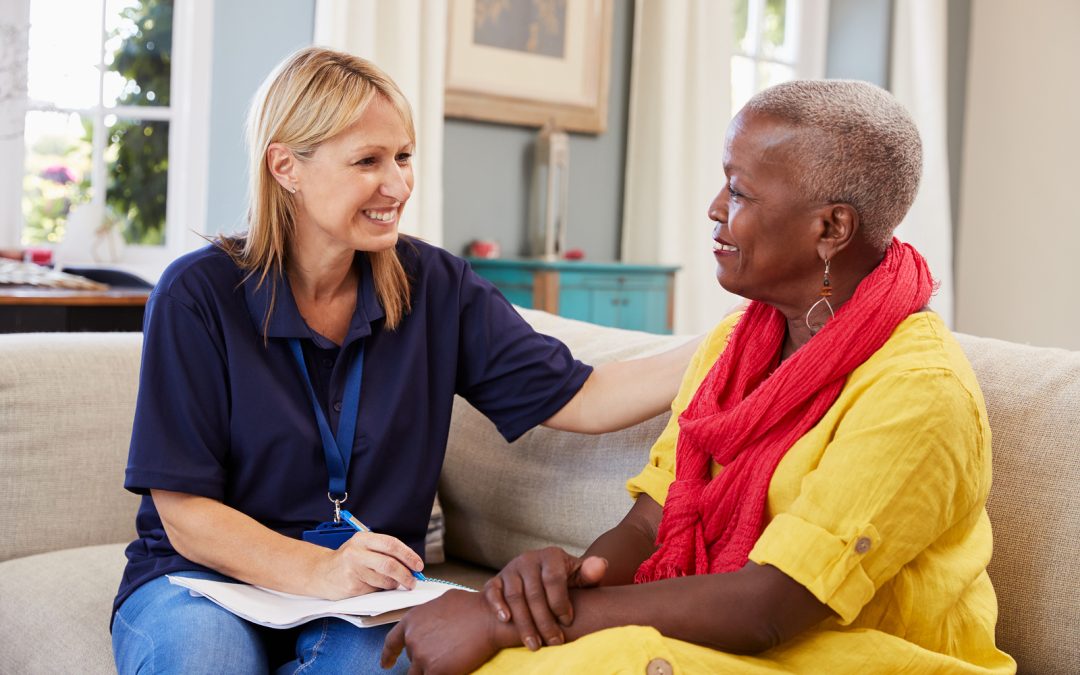 Starting a Home Care Business: How many aging seniors in your community need support and assistance right now? You might not know that, especially if you don't have a direct investment in their long-term care.
read more
Compassionate care and business growth can co-exist!
Find out how, with our senior in-home care franchise program!