Non-Medical home care franchise opportunity
Golden Heart Senior Care franchise owners follow two central pillars of service in what we help seniors do: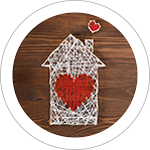 Age in place
Continue to enjoy the home environment they're familiar with, respecting their choices of how they want to live.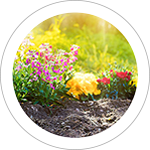 Finish Well
Help seniors live with comfort, dignity, independence, security and friendship.
An Exciting and Flexible In-Home Care Franchise
In-home care franchise owners are in a unique position to offer affordable, high-quality home care services to seniors in need, while also being part of an industry predicted to expand for the next several decades.
Golden Heart Senior Care offers in-home care franchise opportunities to hard-working investors who are willing to put in the effort to build a business through referrals, personal relationships and a commitment to excellent care for clients and a trusting, happy environment for employees.
What we do is unique. That's why we're looking for people who are uniquely driven to help seniors with some of the most basic and human needs, and also have the management skills to efficiently run their operation.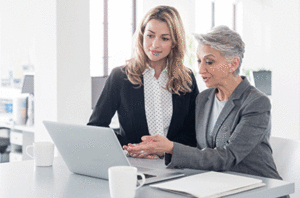 This flexible in-home care franchise business gives owners the option to choose their level of investment and territory size. It's up to each franchise owner to create a referral network and a pipeline for hiring caregivers. Our experienced franchise development team helps them along the way with guidance and support to help each investor reach his or her maximum potential.
If you're willing to give it all you've got and uphold our sterling reputation, you can count on us for the training, tools and support you need to grow an exciting business for you and your family.
Compassionate care and business growth can co-exist!
Find out how, with our senior in-home care franchise program!