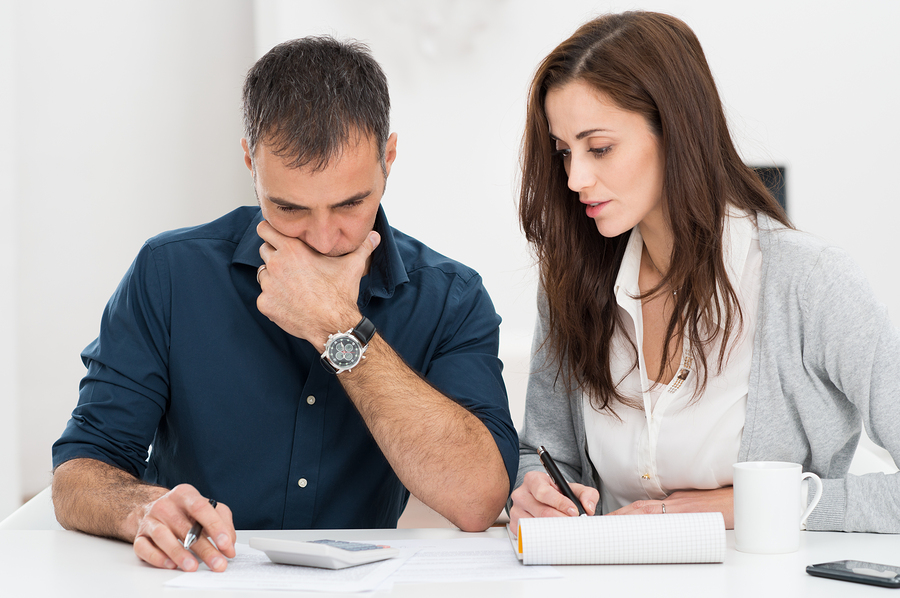 Buying a Franchise: While a franchise is certainly a wonderful investment because the company has already established itself, created a blueprint for success, and offered support to its franchisees as they get established, there are still risks involved.
read more
Compassionate care and business growth can co-exist!
Find out how, with our senior in-home care franchise program!