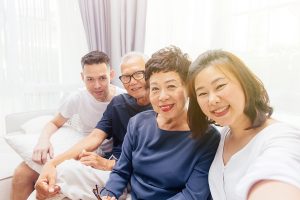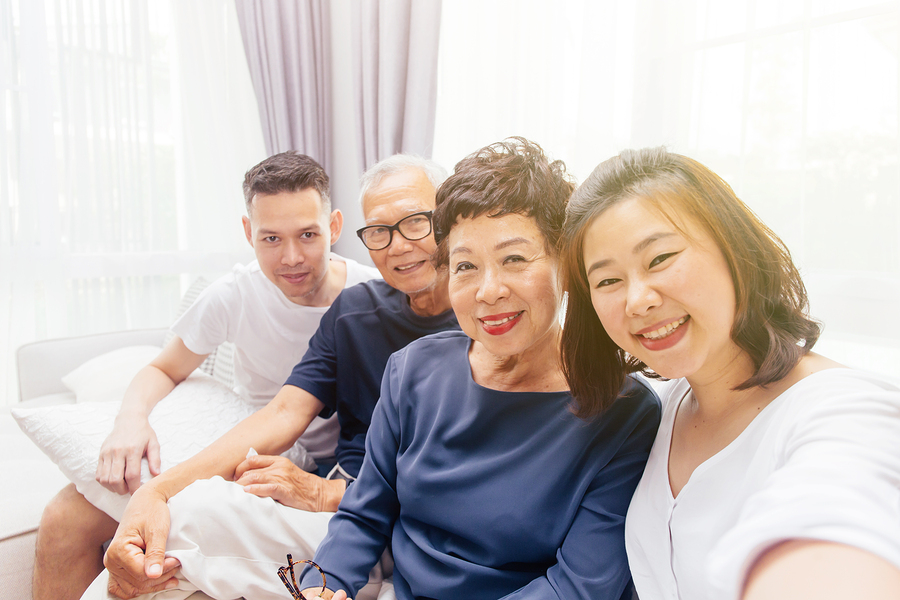 Have you ever heard the expression, 'No man is an island?' It could just as easily state, 'No woman is an island.' The point is that no one really stands alone. Every individual can point to other people who supported them, taught them, guided them, mentored them, and so on throughout their life, their career, or their pursuits, no matter what those pursuits happen to be.
If you're looking into a home care franchise, this might be your dream, your goal. That is perfectly fine. You might not have any real emotional support from family or friends. You might have scrimped and saved for 20 years to have enough money to start your own business.
They may ask questions instead, like, "Why do you want to throw your money away like this?"
So, you may isolate yourself and assume you have to do this alone.
That's not going to be helpful. No person is an island. No person truly stands alone and while there are a few stories of men and women who found a great deal of success in life without much assistance from friends, families, or others, those are the rare, extremely rare exceptions to the rule.
This home care franchise is going to have the best chance of success for you when you understand the road ahead is more easily travailed when you lean on support of the people who can give you the greatest assets.
This may not always be family or your closest friends, but you should build a network that can help you move through the process.
A quality franchise will support its franchisees.
When you commit to a home care franchise, you are purchasing a business opportunity, a turnkey operation that will allow you to get up and running right away. Not all franchise companies truly support their individual franchisees.
They might claim they do, but you need to understand exactly what that entails. Find a company that offers resources, connects you with other franchisees willing to help, and gives you the guidance and structure needed to maximize your chances of success.
Look for employees — administrative assistants, caregivers, and others — who have the best level of experience for your company. It might be easy to hire a friend or a relative who absolutely needs a job, but that could actually be detrimental to your long-term goals.
As long as you understand you will not succeed when you isolate yourself from all help and that you do need support — the right support — you will maximize your chances of being another amazing success story.
If you have questions about buying a franchise with Golden Heart Senior Care Franchise, please contact our office at 1-800-601-2792, or check out our form at https://goldenheartfranchise.com/apply-now/.