How important is it to investigate a company before you purchase a franchise? It is one of the most important and potentially enduring decisions a person can make. Consider a home care franchise, for example.
If you have a genuine concern and compassion to help aging and disabled adults who need assistance at home, you may very well be an ideal candidate to own a home care franchise. That's because having passion for what you do is going to be essential, especially as a business owner.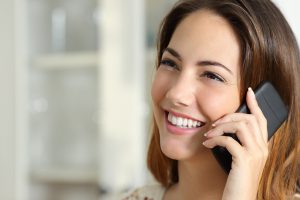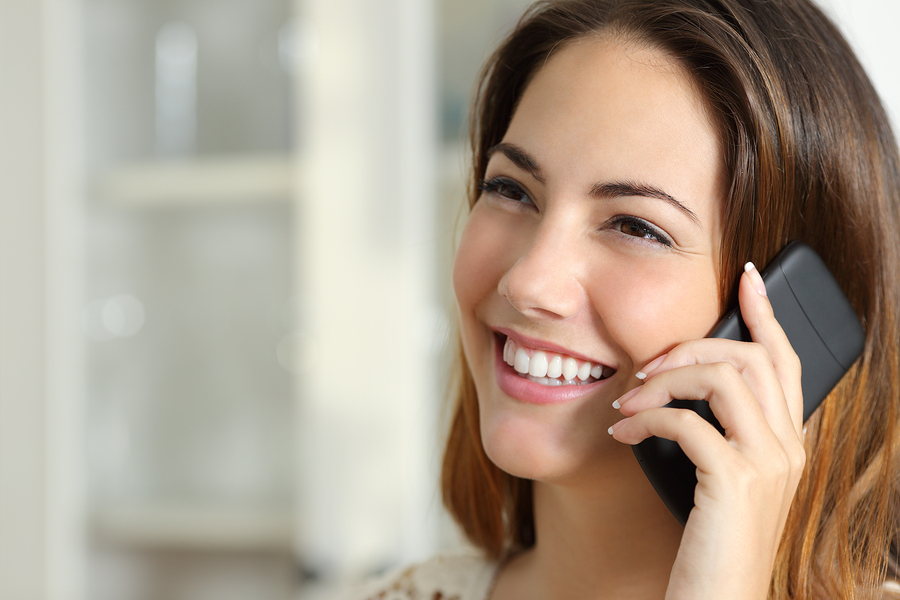 While there are certainly several options available to most people throughout the United States, not all companies are created the same. Some go above and beyond the traditional 'call of duty' to support their franchisees and ensure that aging and disabled residents throughout those communities are taken care of properly.
On the other side of the coin, there are some companies that are more focused on selling as many franchises as they can and aren't as concerned about individual production, management, and service.
How can you find out how a franchise company will treat its franchisees?
The last thing anyone should want is to sign on the dotted line (and potentially tens of thousands of dollars for this business) and find themselves basically all alone. There are going to be strict rules and regulations you'll have to agree to and sign stipulating to their expectations and demands, but does that mean the company is actually going to support you?
You can certainly look online to see various reviews, but most reviews are from clients, not necessarily franchisees.
What you can do is reach out to franchisees directly and speak to those who have the time and are willing to answer your questions. Some people will be incredibly busy and simply won't have the kind of time you need to figure out if this is the right company for you.
Will the franchise company offer you this information?
Why wouldn't they? Yes, there are privacy concerns, but when you become part of a good business community, people will want to help one another and a franchise company will be proud of its franchisees.
If a company is unwilling to give you any of this information, you may need to question why. You might have to sign confidentiality and nondisclosure agreements to get some of this information, but for the most part you could also look up various home care franchises across the country directly online, gather the contact information, and call them yourself.
Franchisees (those business owners) are on the front lines. They will tell you exactly as you might expect from this particular company.