As we move through 2020, it's a good idea to plan ahead. For the business savvy individual, planning is essential. If you're a person who has been looking into a home care franchise as an opportunity, you are stepping into one of the best industries for job growth in the country.
No matter how strong the home care sector is, it's important to focus on setting up your business for success. There are a few key things to keep in mind that you should consider doing as you move through the year (and perhaps purchasing that home care franchise for yourself).
1. Understand the market.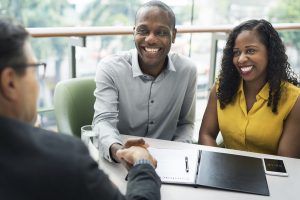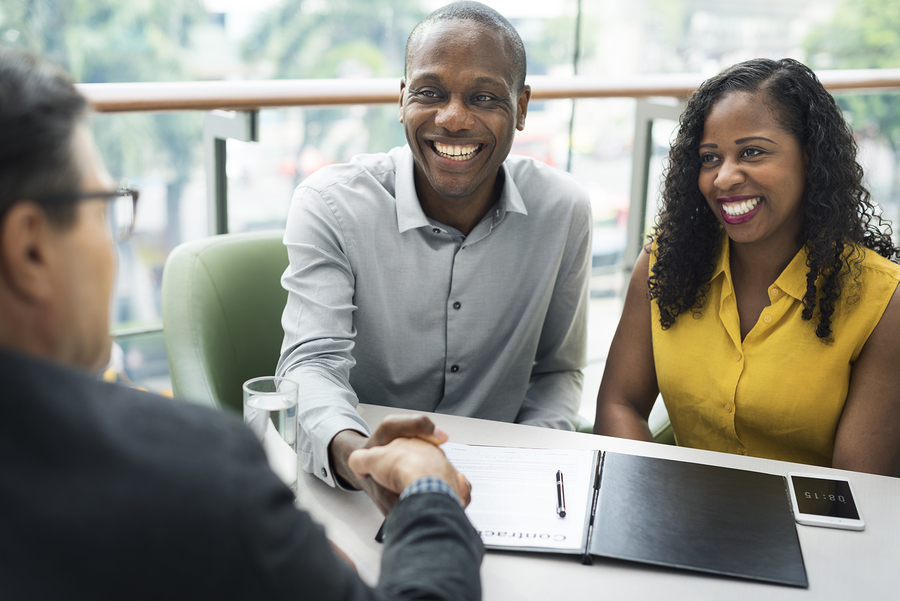 Every market is different and what may work for advertising strategies in one industry might not be effective in another. Your primary market for home care is going to be older Americans.
This might include the elderly, some disabled, but also younger family members who are concerned about the safety and well-being of their aging parents and grandparents.
You need to learn how to speak their language, understand their concerns, doubts, and anxieties, and to be able to talk directly to those pain points. The more you understand the market, the more effective every marketing dollar will be at hitting the mark and generating revenue.
2. Hire well.
Far too many people, when they start a business for themselves, end up hiring friends or children of friends and doing favors for others. What you need is to surround yourself with gifted, talented men and women who have solid business sense.
First and foremost, you will need quality caregivers to support the aging and disabled clients you will serve. You also need to consider administrative support, including those with great business sense who can help you manage this new franchise well.
3. Focus on customer service.
Businesses do not survive by simply generating more customers. They have to serve those customers they get well. The bulk of growth is going to come from repeat business and word-of-mouth referrals.
When you're serving your clients well, providing them the care and support they need at home, they will be telling their friends and other family. That's how you will grow this home care franchise into the future.
When you focus on these essential components of a home care franchise, you will be putting yourself in a great position to be successful, not just in the short term, but many years into the future.
If you have questions about buying a franchise with Golden Heart Senior Care Franchise, please contact our office at 1-800-601-2792, or check out our form at https://goldenheartfranchise.com/apply-now/.