Now that the New Year has begun, you may be looking to 2020 with some ambition and hope. If you have the entrepreneurial spirit and have always wanted to own a business, the home care industry may be the perfect opportunity for you.
This is especially true when you have a true heart aligned with helping people. If that's the case, a home care franchise could very well be an ideal opportunity for you.
What is a home care franchise?
A franchise is essentially a business opportunity for somebody to own their business, but avoid the riskier and more costly endeavor of building that business from scratch. When you purchase a franchise, you are buying into an established organization, usually a respectable company that may even have general name recognition in your community already.
Most fast food restaurants you see across the country are franchises. The company, like McDonald's, owns the rights to the name, all the products, and designs the restaurants themselves, but they are mostly independently owned franchises.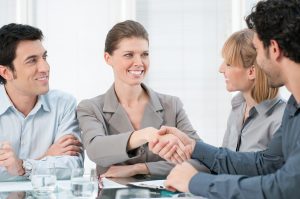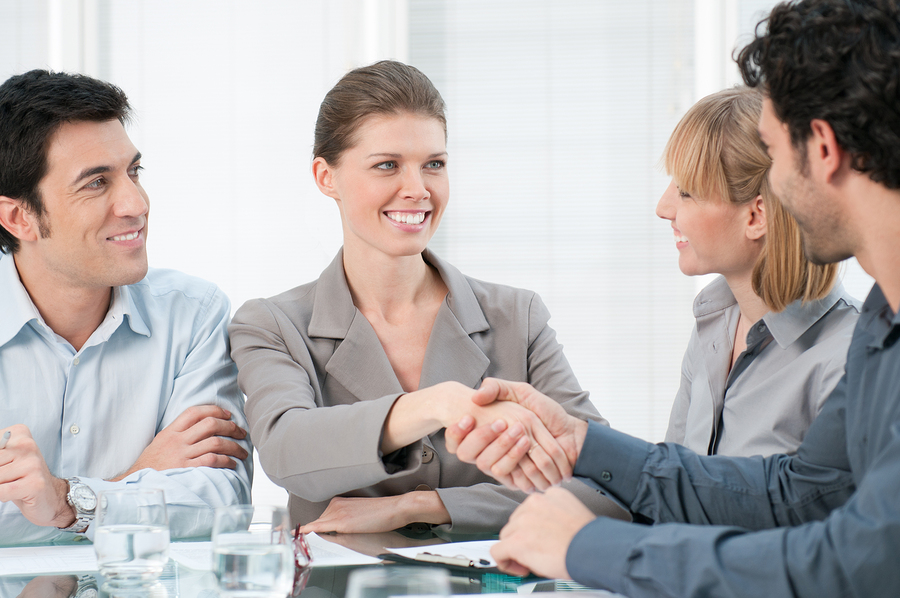 Why home care?
Unlike fast food restaurants that are seeing incredible competition and a consistent loss of revenue year after year during the past decade due to competition and other factors, home care is on the rise.
In fact, home care is the number one job creator in the country currently and is expected to maintain that designation for another five or 10 years, at least.
That's because the baby boomer generation of men and women who are now retiring are increasing the senior demographics in this country. By 2050, it's anticipated that fully 20 percent of the entire US population will be 65 or over.
With that increase in aging population as a percentage of the entire populace, it means there will also be an increased need for support services.
Why a franchise?
A person can certainly start their own home care agency from scratch, but they will need to figure out how to gain licensure, certifications through the state, how to work with clients, deal with insurance, marketing, and many other facets involved in starting and operating a successful business.
With a home care franchise, a person can essentially 'turn the key' and get started. A quality franchise company will support them and guide them through the licensure processes, give them a clear blueprint to success, and support them along the way.
This year, if you have compassion to help people in need and want to be a business owner, a home care franchise could be exactly what you've been waiting for.
If you have questions about buying a franchise with Golden Heart Senior Care Franchise, please contact our office at 1-800-601-2792, or check out our form at https://goldenheartfranchise.com/apply-now/.