If you're one of the insightful Americans looking for a business opportunity, you've probably discovered home care franchises. For those who have some type of personal experience supporting an aging parent, spouse, grandparent, or other individual in their family during a time of difficulty or at the "end stages of life," you understand the struggles it can pose.
A home care franchise is an opportunity to give back to your community at the same time you become your own boss, a bona fide business owner. When you begin taking these initial tepid steps and are considering a home care franchise opportunity, it's important to stay vigilant so you can make the best decision for you, your budget, and your family.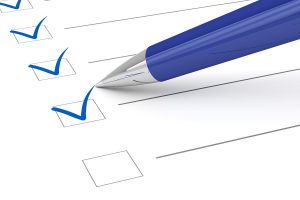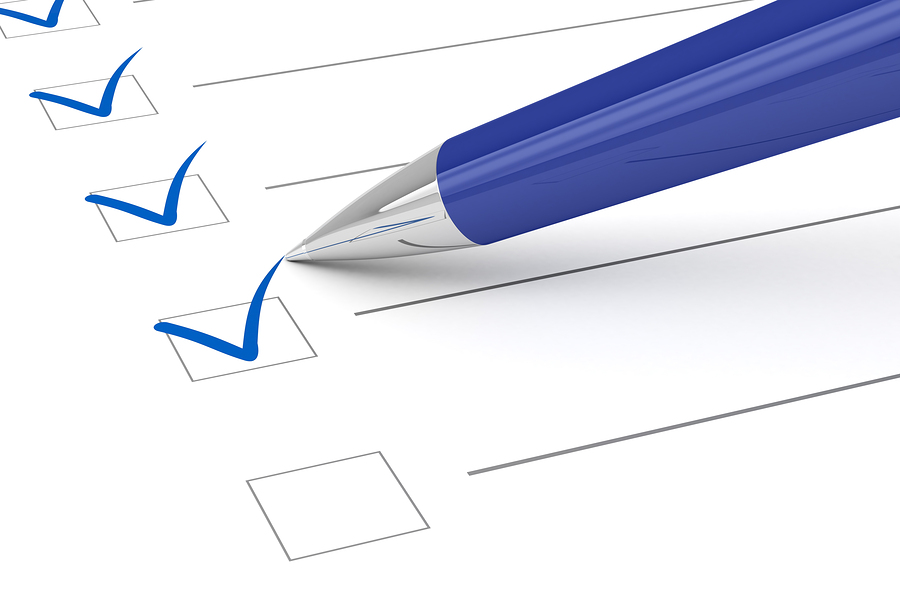 1. Know your financial situation well.
Some people, when they discover a franchise opportunity — no matter what type of industry it's in — calculate their savings, determine they have enough to purchase the franchise, get excited, and go forth with these plans.
What they fail to realize is that those initial months are going to require even more money out of pocket. That's because you will have to pay for a lease on the business property, marketing, your caregivers and other employees initially, insurance, and more.
You need to be certain you have enough financial reserves to cover these expenses for the first several months. Once you acquire clients, provide services, and then get paid (a process known as Accounts Receivable), then things will loosen up, but just make sure your financial situation can support this for the first several months.
2. Research the home care franchise company well.
Avoid the temptation to just sign on with any franchise company. Research the company well. Ask about other franchisees and reach out to them. Not all of them are going to call you back, but for those that do and are willing to speak to you, ask pointed questions.
You want to make sure the home care franchise company is supportive of its franchisees after the business is open and running, and not just when they're wooing you to sign on the dotted line.
3. Ask questions.
Never assume that a question is "foolish" or "stupid." The only foolish question is the one you don't ask. This is a major like decision. Whatever questions you have regarding this home care franchise opportunity, be certain to ask them.
A quality franchise company is not just going to answer them, but should encourage them so you know you're making the best decision for your life, professional career, and future.
If you have questions about buying a franchise with Golden Heart Senior Care Franchise, please contact our office at 1-800-601-2792, or check out our form at https://goldenheartfranchise.com/apply-now/.