Starting a business is a major endeavor. It's not something to be taken lightly. Unfortunately, some people have ample savings to purchase a franchise — be it a fast food restaurant or a home care company — and assume that since it is basically a turnkey operation things are going to be easy.
That's not always the case. In fact, running a business and being successful at it takes hard work. It usually requires significant hours to be put into the business each day and throughout the week.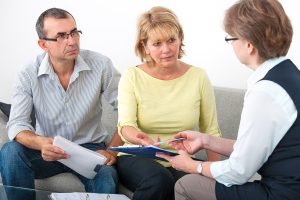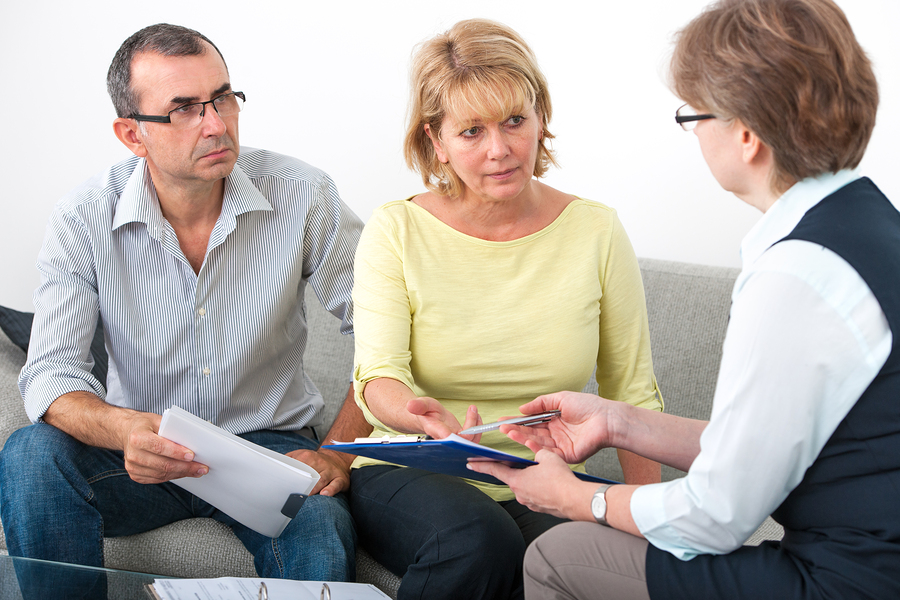 Any individual who looks to home care as an ideal option and begins investigating a franchise opportunity is somebody who should have sincere compassion for helping aging and disabled adults with various services and needs throughout the day.
What's one of the most important first steps to take?
When delving into the home care sector, especially pursuing a franchise opportunity, a person should investigate the franchise company carefully. There are several nationally recognized companies out there selling franchise opportunities, but not all of them are ideal for the average entrepreneur.
Just as within any industry, there are companies more focused on profits — the bottom line — than their franchisees.
You should have the opportunity to reach out to other franchisees, ask questions, pick their brain, and find out what their experience has been like with the company.
Does this company offer great support? Or, once the contract is signed on the proverbial dotted line, do they tend to disappear with the money?
What's the second step to take?
Make sure that where you want to open this home care franchise business the competition isn't so overwhelming that you will face a long uphill battle just to get started.
A quality company should already have plenty of stats and research done about various communities across the country, especially in your region, that will help you make a reasoned decision.
It may be practical to open this franchise half an hour away from where you live if the community is saturated with agencies and providers already.
What else should you consider?
Avoid the temptation of hiring friends and family for this new business. You may have your best friend constantly pestering you to hire their son who's struggling to get on his feet. You need people who have experience, dedication, and compassion for elderly and disabled adults.
Surround yourself with experienced caregivers, administrative staff, and other personnel who will give your new home care franchise the best opportunity for success.