Millions of people simply assume that the "entrepreneurial spirit" is best suited to younger adults. These same individuals incorrectly assume that the average age for a business owner to start out is in their late 20s or early 30s.
In truth, the average age of a first-time entrepreneur is … 55. Yes, you may have to look at that number again, but it's true: most entrepreneurs are in their 50s when they start their businesses for the first time.
That means if you have been kicking around the idea of purchasing a home care franchise, but thought you were simply too old to even embark on this type of endeavor, you're not.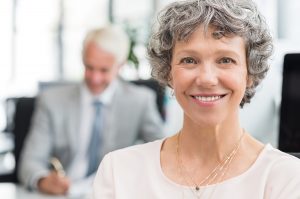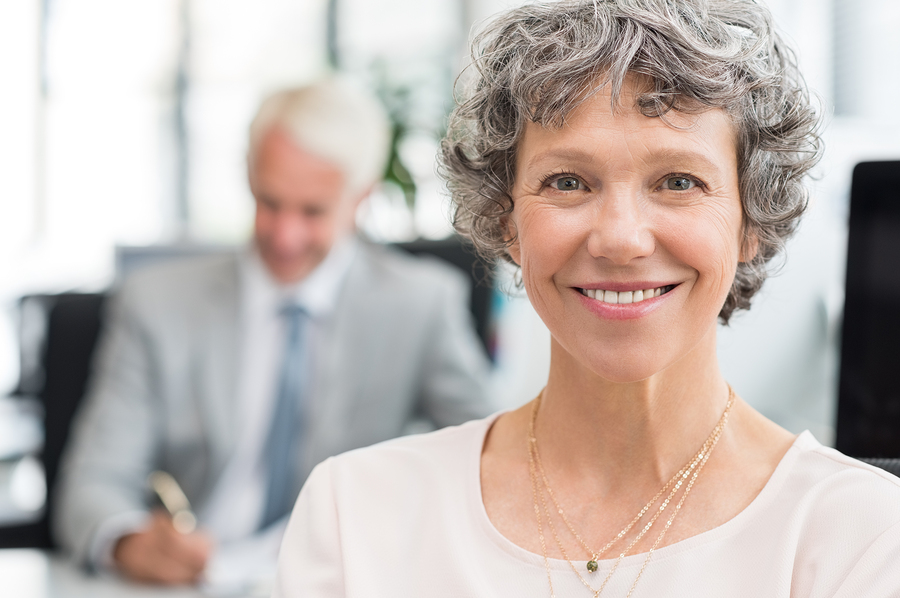 What are the most important factors in considering this option?
If you've been contemplating starting your own business and have a true passion for helping people, especially elderly and disabled individuals in need, a home care franchise could very well be the best option for your future.
You might be in your 50s right now and thought that time had long passed, but it hasn't and you're not too old.
Compassion and a desire to help people are two of the most important factors to consider when starting a home care business.
Having adequate financial means is also essential. If you have enough saved up to purchase this home care franchise outright, that's great, but you should also have plenty of savings in reserve for those initial months as you get this business up and running.
It will be a few months before your accounts receivables catches up with the services provided, and in the interim you will still have to pay your caregivers, administrative support staff, and other expenses, likely out of pocket.
Also consider the time you will have to invest.
Purchasing a home care franchise or any franchise business for that matter may be a turnkey operation, but that doesn't mean you can sit back and relax once the doors are open.
In fact, you will often find yourself putting in 50, 60, or even 70 hours a week during the first couple of months as you get this operation running smoothly and effectively.
It's a considerable monetary and time investment and not for the faint of heart. If this is something you truly want to do, age is not the factor to consider; your desire and ability is.
A home care franchise can be a great way to give back to the community, support elderly and disabled individuals who need these services, and pursue your dreams of being a "business owner" once and for all.
If you have questions about buying a franchise with Golden Heart Senior Care Franchise, please contact our office at 1-800-601-2792, or check out our form at https://goldenheartfranchise.com/apply-now/.