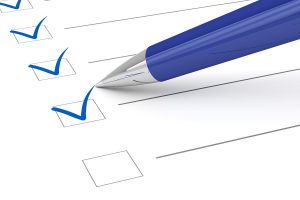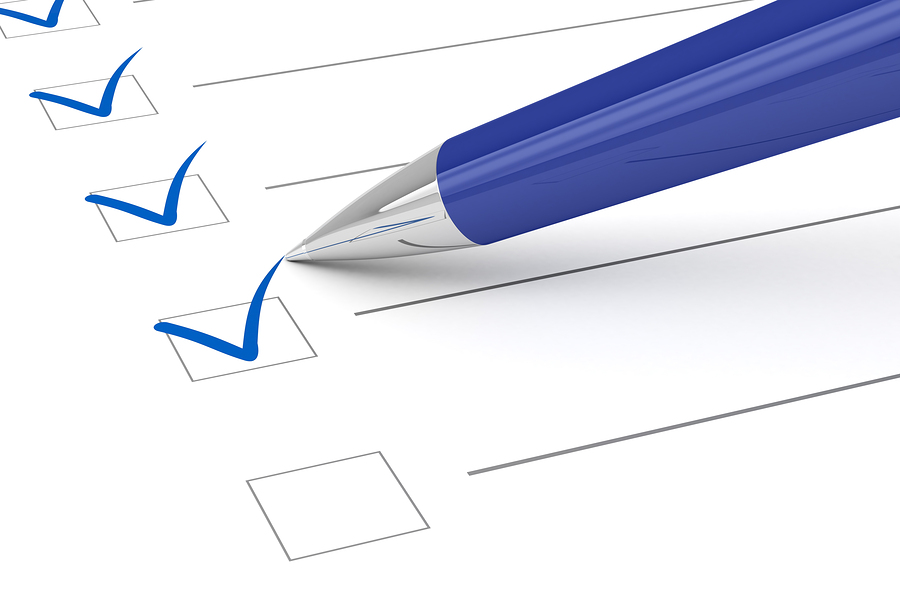 Purchasing a franchise opportunity can offer a significantly greater chance of business success. When you look into a home care franchise, though, you're buying into a name, a process, and possibly even a proven system that will help you hit the ground running and helping elderly and disabled adults in their time of need.
If you choose a quality home care franchise company, there will be rules and expectations you have to adhere to and follow. There will be a contract, an agreement that stipulates everything you need to follow in order to maintain that franchise.
In the event you do not follow the rules, you could lose your franchise tag and your entire business.
It's easy to assume this is 'your' business.
It is, but you're not building this up from scratch. You aren't going out there, applying for your home care license, business license, certifications, and so many other steps on your own from the very beginning.
Not only can those processes take months, if not years, it can also cost thousands upon thousands of dollars. On top of that, with a home care franchise that has a great reputation, you are getting name recognition you don't have to build over time.
If you started your own home care franchise, nobody's going to know who you are. You won't have a track record of success or experience to point to, even if you were a home care aide for a dozen years or more.
However, with a franchise company, you can point to decades of experience in many cases, a proven track record of quality service, and the support of a company that has been around the block more than a few times.
It is your business, but it is a franchise.
There are certain things you will be able to control independently as your business. Prices for private clients, how you market, whether you connect with local media outlets, and so forth are just a few examples of things you may very well be able to control without any oversight.
However, whatever rules, regulations, and expectations that the franchise company has set forth for you to follow need to be adhered to. If you don't agree with something, have questions, or are confused about certain stipulations or codicils, be certain to ask before you sign the contract.
Once you buy a home care franchise and sign the contract, you are effectively agreeing to their terms. Once you do that, yes, you do have to adhere to them.
If you have questions about buying a franchise with Golden Heart Senior Care Franchise, please contact our office at 1-800-601-2792, or check out our form at https://goldenheartfranchise.com/apply-now/.