Wisconsin – A Featured Territory for a Golden Opportunity
We are featuring a Golden Opportunity in Wisconsin because we have a local resource available to support you!
For some of our Golden Heart Senior Care territories, we have a local Area Representative who is responsible to assist you in the support and development of your Golden Heart Senior Care business.
Even if you have an Area Representative supporting your Franchise Territory, Golden Heart Senior Care will still provide you with our comprehensive training and support. All of our Franchise Owners get the help they need to operate their business efficiently and effectively.


MEET YOUR AREA REPRESENTATIVE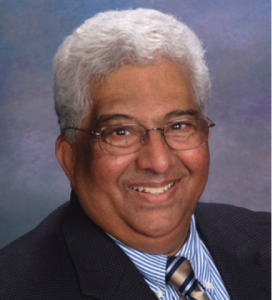 Raju Perecherl, Area Representative
Raju has a diverse background and varied work experience. He had a long professional career as an Engineer, and a Researcher. He received his Ph.D. in engineering from the University of Illinois at Urbana-Champaign (UIUC), where he held a position as an Engineering Manager for a number of years.
Raju also founded and successfully managed a Medical Staffing Agency and a Custom Home Building Company for several years.
His passion for senior care began many years ago when he was looking for quality in-home care assistance for his mother and could not find one. The idea to start a Home Care business came from that personal experience.
I have a strong desire to make a difference in providing high quality affordable home care for seniors. This is why I became an Area Representative and Franchise Owner for Golden Heart Senior Care in the state of Wisconsin.
-Raju Perecherla
Compassionate care and business growth can co-exist!
Find out how, with our senior in-home care franchise program!