San Diego, California – A Featured Territory for a Golden Opportunity
We are featuring a Golden Opportunity in San Diego, California because we have a local resource available to support you!
For some of our Golden Heart Senior Care territories, we have a local Area Representative who is responsible to assist you in the support and development of your Golden Heart Senior Care business.
Even if you have an Area Representative supporting your Franchise Territory, Golden Heart Senior Care will still provide you with our comprehensive training and support. All of our Franchise Owners get the help they need to operate their business efficiently and effectively.

MEET YOUR AREA REPRESENTATIVE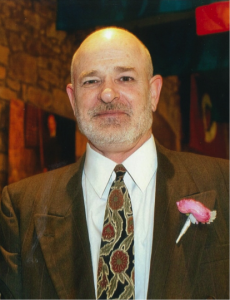 Paul Raukar, Area Representative
Paul graduated with a degree in Mass Communications-Minnesota State University in Moorhead, Minnesota.
Paul currently works as a franchise coordinator at Franchise Investment Group. He is also the Golden Heart Senior Care Area Representative for San Diego, California.
My involvement with Golden Heart Senior Care started as a franchise coordinator throughout the U.S. I am excited about the opportunity to build on the success of others to build the business for our Golden Heart Franchise Owners while they are working to better the lives of the people that we serve.


-Paul Raukar
Compassionate care and business growth can co-exist!
Find out how, with our senior in-home care franchise program!