Minneapolis, Minnesota – A Featured Territory for a Golden Opportunity
We are featuring a Golden Opportunity in Minneapolis, Minnesota because we have a local resource available to support you!
For some of our Golden Heart Senior Care territories, we have a local Area Representative who is responsible to assist you in the support and development of your Golden Heart Senior Care business.
Even if you have an Area Representative supporting your Franchise Territory, Golden Heart Senior Care will still provide you with our comprehensive training and support. All of our Franchise Owners get the help they need to operate their business efficiently and effectively.


MEET YOUR AREA REPRESENTATIVE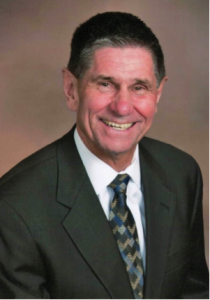 Dr. Mike Wilcox, Area Representative
Michael Wilcox, MD is a Board Certified Family Practice Physician who has practiced in rural Minnesota for 38 years. He received his Bachelor of Arts degree at the University of Minnesota and his Doctor of Medicine Degree at the University of Minnesota, Minneapolis. Dr. Wilcox took his post graduate training at Hennepin County Medical Center, in Minneapolis and completed his Bush Medical Fellowship in Critical & Emergency Care in 1985.
Dr. Wilcox is the Coordinator at the Emergency Care Plus Program for North Memorial Medical Center in Minneapolis, and Clinical Associate Professor in the Department of Emergency & Family Medicine, University of Minnesota. Dr. Wilcox is the Medical Director for Rural EMS Services, as well as Medical Director at the Community Paramedic Program at Hennepin Technical College.
An early architect of community paramedicine, Dr. Wilcox offers clinical skills training and oversight, CME/curriculum development, the development of policy and protocol, outcome analysis and quality assurance initiatives. Also a national conference speaker, he is a gifted ambassador of community paramedicine.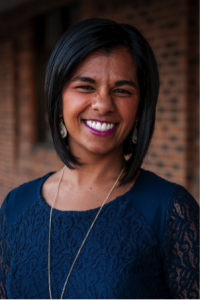 Kenzie Wilcox, Area Representative
Kenzie Wilcox graduated with a double major in Business Administration and Marketing with a self-designed Public Relations minor. Upon graduation, Wilcox landed in a B2B sales position at Xerox, C.H. Robinson and Medtronic. Together, these experiences cultivated her sense of interpersonal relationships taught her the valuable lessons of putting the customer, client or patient first and exceeding their expectations with warmth and grace. This trait, amongst others, are what sets her and her business apart; always putting the client or patient first and anticipating their needs.
Compassionate care and business growth can co-exist!
Find out how, with our senior in-home care franchise program!