Michigan – A Featured Territory for a Golden Opportunity
We are featuring a Golden Opportunity in Michigan because we have a local resource available to support you!
For some of our Golden Heart Senior Care territories, we have a local Area Representative who is responsible to assist you in the support and development of your Golden Heart Senior Care business.
Even if you have an Area Representative supporting your Franchise Territory, Golden Heart Senior Care will still provide you with our comprehensive training and support. All of our Franchise Owners get the help they need to operate their business efficiently and effectively.


MEET YOUR AREA REPRESENTATIVE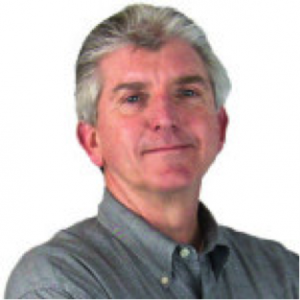 Dan Flahive, Area Representative
Dan is an accomplished Business Entrepreneur having 25+ years of experience in the insurance, reinsurance and the disruptive technology marketplace. Dan brings a diverse skill set and business knowledge to assist Golden Heart Senior Care Franchise Owners reach their goals and effectively manage their business.
Dan is a former member of the Senior Management team at Swiss Re Life and Health North America, a global leader in Reinsurance services. He also served as an Executive at The Midland Life Insurance company. Dan is currently owner of Flive IIC, LLC, a Global Consulting and Advisory firm, where he provides support and guidance to selected companies.
In addition to being an Area Representative with Golden Heart Senior Care, Dan has entrepreneurial endeavors where he has made strategic investments in Life Insurance and Disruptive Technologies.
Golden Heart Senior Care presents a unique and affordable opportunity to invest in your future by owning your own business in one of the fast-growing businesses in North America…Senior Home Care. As an established and growing Franchise system, your skills and talents will be surrounded by other successful professionals working with you to establish and grow your Franchise Business. Hard work in a caring profession…with other caring professionals…will prove very rewarding. Consider joining our team.
-Dan Flahive
Compassionate care and business growth can co-exist!
Find out how, with our senior in-home care franchise program!