Iowa – A Featured Territory for a Golden Opportunity
We are featuring a Golden Opportunity in Iowa because we have a local resource available to support you!
For some of our Golden Heart Senior Care territories, we have a local Area Representative who is responsible to assist you in the support and development of your Golden Heart Senior Care business.
Even if you have an Area Representative supporting your Franchise Territory, Golden Heart Senior Care will still provide you with our comprehensive training and support. All of our Franchise Owners get the help they need to operate their business efficiently and effectively.


MEET YOUR AREA REPRESENTATIVE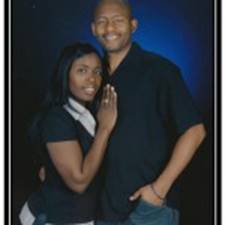 Stephen & Lorri Stegall, Area Representatives
Lorri Stegall is a graduate of the University of Northern Iowa with a Bachelors of Arts degree in Business Administration. Lorri has always been in tune with the needs of the elderly and those with special needs. Through her work with the Meals on Wheels organization, Lorri found that there was a need for more care and time to be given to the elderly she was serving in the surrounding communities. Along with her husband, they embarked on the business of helping/partnering with families and the other caring organizations to fill the gaps of services and needs of those in their community.
We believe strongly in allowing Seniors to live out their days at home as long as possible. I am proud that my father was able to do just that with the help of trained professionals. The ability to age in place at home safely is what we bring to the families and clients of Golden Heart of Des Moines.
-Stephen & Lorri Stegall
Compassionate care and business growth can co-exist!
Find out how, with our senior in-home care franchise program!