Central & Eastern Tennessee – A Featured Territory for a Golden Opportunity
We are featuring a Golden Opportunity in Central and Eastern Tennessee because we have a local resource available to support you!
For some of our Golden Heart Senior Care territories, we have a local Area Representative who is responsible to assist you in the support and development of your Golden Heart Senior Care business.
Even if you have an Area Representative supporting your Franchise Territory, Golden Heart Senior Care will still provide you with our comprehensive training and support. All of our Franchise Owners get the help they need to operate their business efficiently and effectively.
MEET YOUR AREA REPRESENTATIVES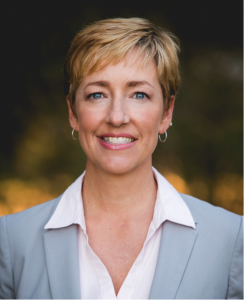 Shannon LaMey, Area Representative
Shannon LaMey has an extensive background in healthcare and specifically the quality improvement of in-home care services. She has a Master's degree in Healthcare Management and has experience helping other healthcare professionals successfully expand and grow their markets.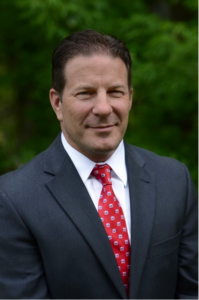 Doug LaMey, Area Representative
Doug LaMey has a successful background in sales and leadership with a Fortune 100 company. He specializes in guiding entrepreneurs to self employment success.
Both Shannon and Doug have experienced first hand the need for in home care services for a loved one and are committed to bringing quality service to Middle Tennessee.
Everyone deserves respect, dignity and the opportunity to live safely in their own home. Golden Heart provides that opportunity.
-Shannon LaMey

Knowing that there is a growing need for non-medical home care services, we looked at several companies and found Golden Heart Senior Care to be the ideal company to partner with as we develop our territory. Their affordable start up costs, comprehensive software package and commitment to excellent care are in perfect alignment with our principles and commitment to quality.
-Doug LaMey
Compassionate care and business growth can co-exist!
Find out how, with our senior in-home care franchise program!