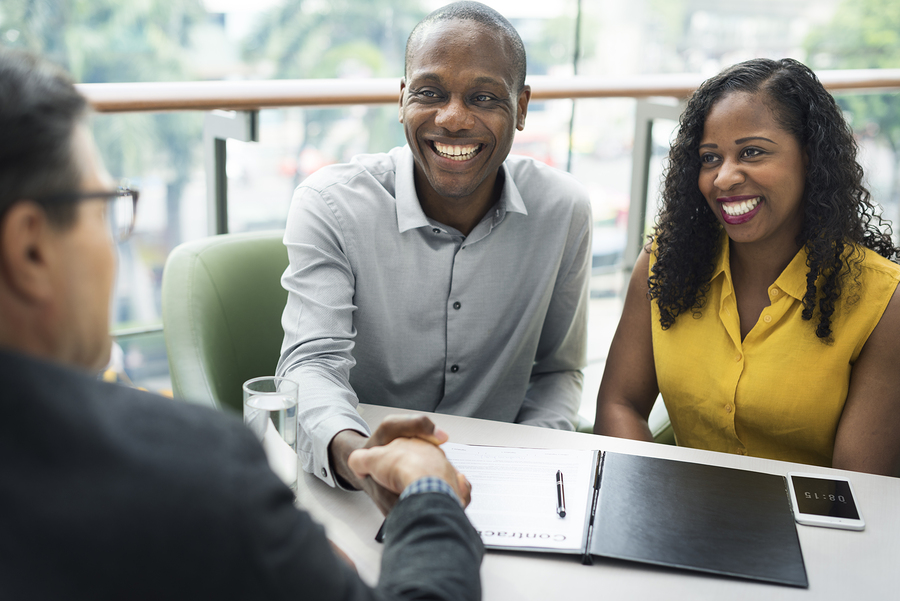 Golden Heart Senior Care Franchise: Becoming the owner of home care franchise can be a life-changing experience, not just for that individual, but for those elderly and disabled men and women who will ultimately rely on the services provided.
read more
Compassionate care and business growth can co-exist!
Find out how, with our senior in-home care franchise program!