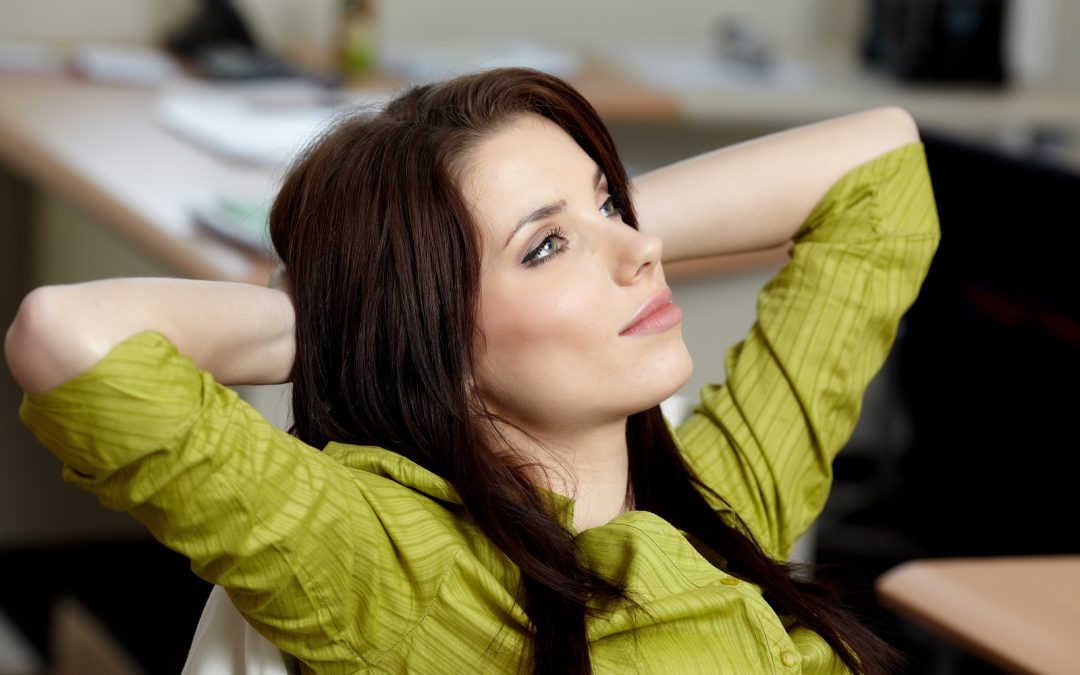 Home Care Franchise: The idea has been stirring around inside for a while. Maybe it's been there for several days, weeks, or even months. Perhaps this was something you considered years ago, but never pursued because you didn't really believe it was possible.
read more
Compassionate care and business growth can co-exist!
Find out how, with our senior in-home care franchise program!