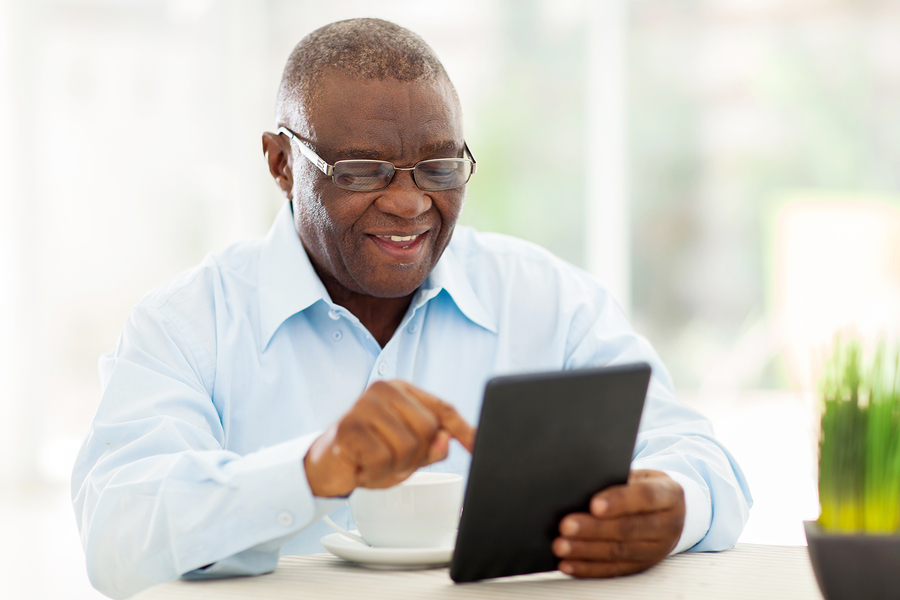 Golden Heart Senior Care Franchise: Starting your own business is, according to some, a monumental endeavor. It requires a tremendous amount of work, financing, planning, and effort. Many small business owners will readily admit they devoted 80, 90, or more hours every week for the first couple of years to building their business.
read more
Compassionate care and business growth can co-exist!
Find out how, with our senior in-home care franchise program!