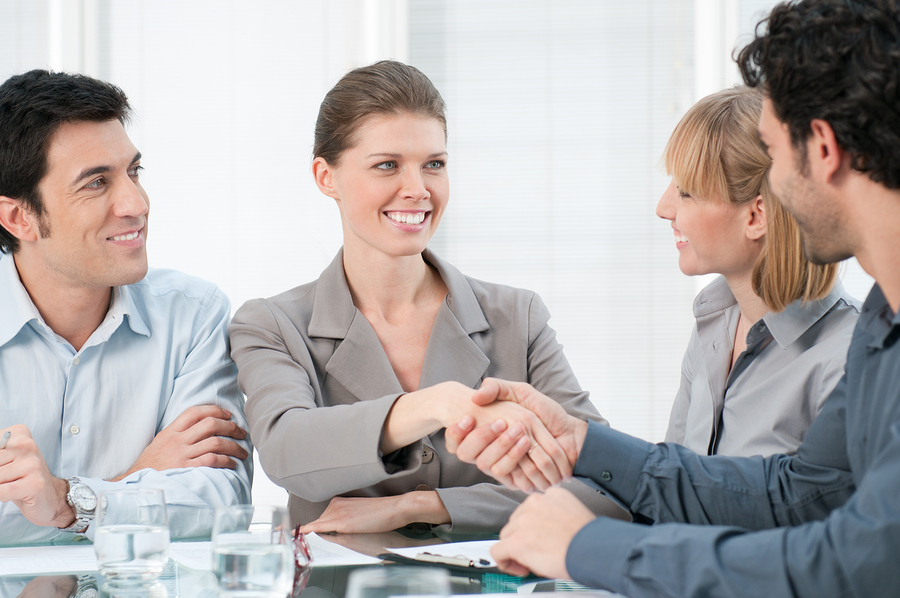 Buying a Home Care Franchise: If you've ever wanted to own a home care franchise, you might have a number of reasons for this. Home care is a growing industry and demand is expected to continually increase, at least for the next 20 to 30 years.
read more
Compassionate care and business growth can co-exist!
Find out how, with our senior in-home care franchise program!