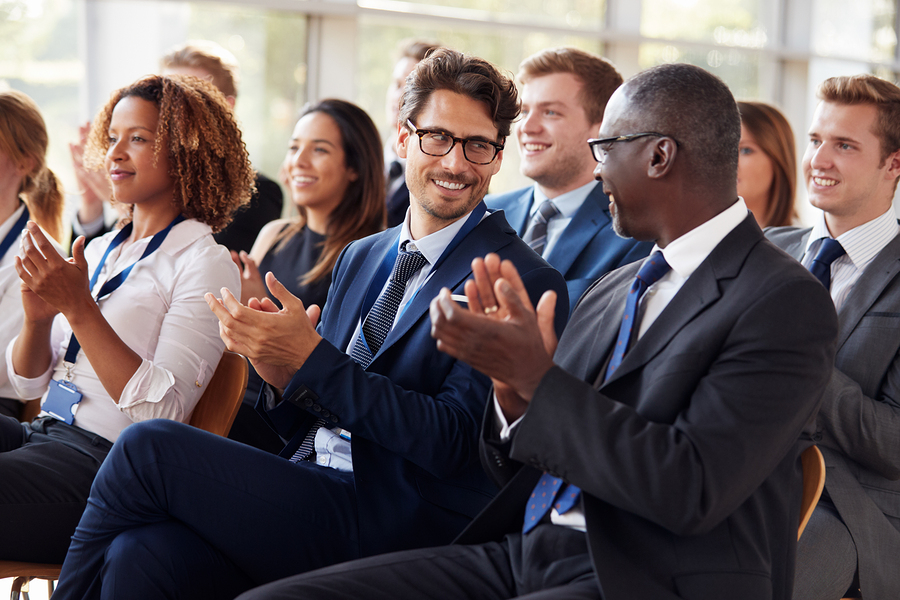 Starting a Home Care Business: What does it mean to be an 'entrepreneur?' The term itself has been commonly used to portray all types of individuals, but at its very core, an entrepreneur is a person who seeks to start their own business, who may be innovative, and who is looking to provide some type of product or service to a specific set of clients.
read more
Compassionate care and business growth can co-exist!
Find out how, with our senior in-home care franchise program!