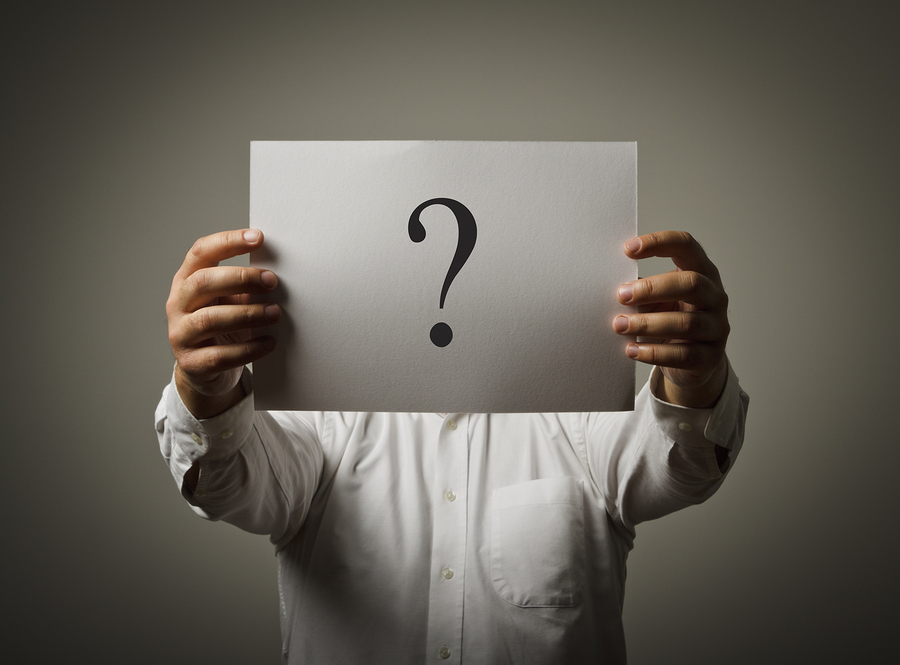 Buying a Franchise: The idea of owning your own business can be exciting. When you start to realize this is a genuine possibility, you want things to move along as quickly as possible.
read more
Compassionate care and business growth can co-exist!
Find out how, with our senior in-home care franchise program!